The Best Place In Calgary For: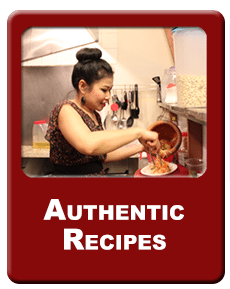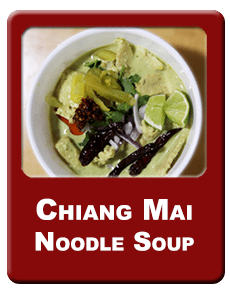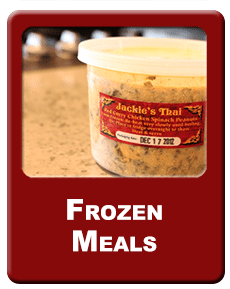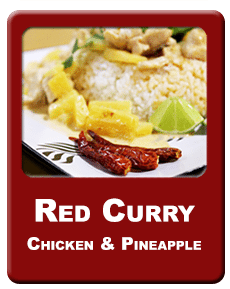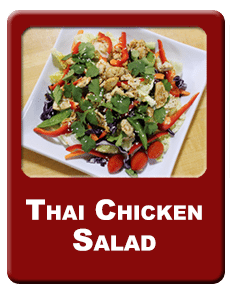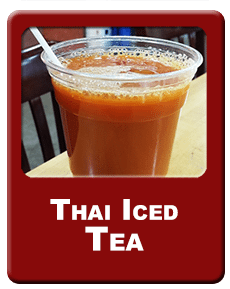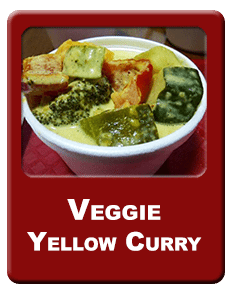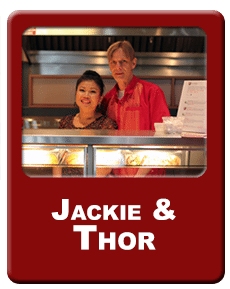 Thai Food Calgary
Searching for Thai Food Calgary? Try out Calgary's best Thai for under $10. Jackie's Thai offers the most authentic Thai experience in the city with amazing flavours and low prices. Jackie is a traditional Thai chef from Thailand. She grew up in northeast Thailand and began cooking at age nine. In later years she moved around the country developing her skills and perfecting the flavours of each region. Her cooking is the real deal.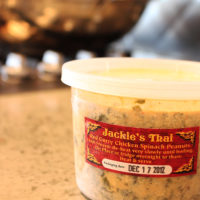 Frozen Meals
Our frozen meals are delicious and easy to cook. Enjoy Jackie's Thai from your own kitchen! We keep a variety of menu items available in our freezers for you to be able to take home and share. All you need is a pot and a stove. Also try our frozen spring rolls!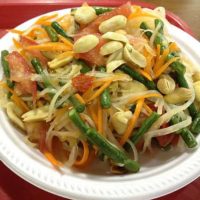 A Healthy Choice
We want everyone to be able to experience Jackie's authentic Thai cooking, so many of our menu items are gluten free. We also have vegetarian and vegan items available each day.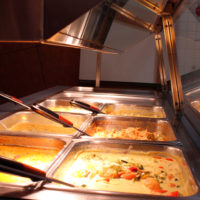 Thai Catering
We would love to be a part of your meeting or event. Jackie will prepare your choice of menu items including a selection of salads and Thai drinks. We will deliver the food hot and ready to eat with a steam tray to keep the food warm.
Rotating Menu
We encourage you to try different items from our menu. Our menu changes weekly with selections of Jackie's finest recipes. Check Today's Menu to see what we are currently serving up. If you enjoy spicy Thai food, we always have something hot. Many of the selections are also gluten free and vegan friendly. We are sure to have something that you will like. If you can't make up your mind you can sample the different flavours.